I am so excited about the upcoming wedding on Friday! Aren't you??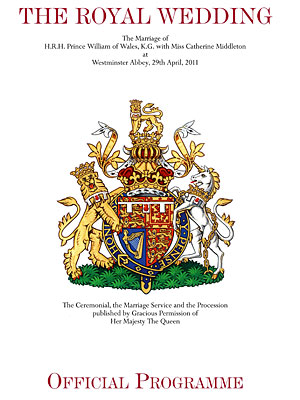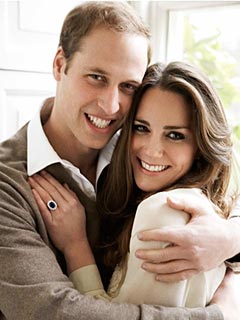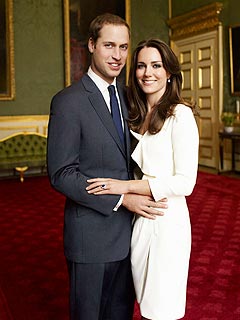 I have drove my husband crazy about talking about the wedding. For the past month or so I have picked with people about waiting for my invitation but it must of gotten lost in the post! HA!
The kids and I are going to stay up all night and have a pre-party till 3a.m. They are always wanting to stay up late so I figured that this would be a good time. I am sure by 3 am they will be sound asleep but we will see. They might surprise me ;)
I plan on letting the kids have fun and dress up and we plan on having Tea, scones and tea sandwiches. We do this all the time minus the dressing up.
Guess thats it! I'm so excited!!!
1 day 3 hours to go!!
Well till next time~Val